Why We Are Best
Orthopedic surgeon Dr. Stacie L. Grossfeld is double board certified in both orthopedic surgery and sports medicine. She specializes in the following services and procedures:
Knee pain and injuries
Shoulder pain and injuries
Arthroscopic surgery
Foot and ankle pain
Cartilage, ligament and tendon injuries
Sports medicine
Dr. Grossfeld's Louisville orthopedic medical practice includes two convenient Louisville-area locations. In addition to her work as an orthopaedic surgeon, Dr. Grossfeld is also an Assistant Clinical Professor at the University of Louisville and a member of Baptist Sports Medicine.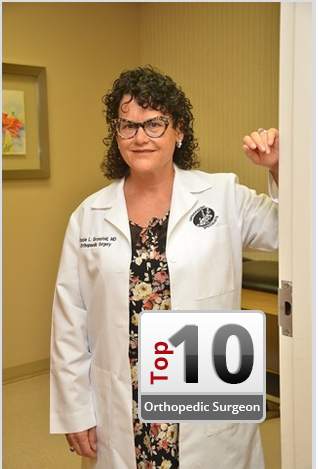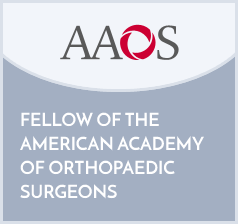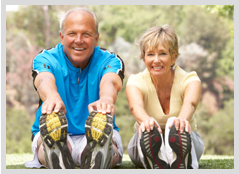 Helping You Stay in the Game
Dr. Grossfeld helps you heal from injuries and stay active. See her patient testimonials for more info!
Dr. Grossfeld Provides Training to Medical Professionals
Medical residents, physician assistants and other medical professionals enjoy the opportunity to learn from leading Louisville orthopedic surgeon Dr. Stacie L. Grossfeld.