Healthy Eating Week 1 Shopping List
Orthopaedic Specialists provides shopping lists for healthy recipes.

Top Doctor
Louisville orthopedic Surgeon Dr. Stacie Grossfeld is named Top 10 Orthopedic Physician in Louisville, Kentucky, by America Top 10, a website that ranks professionals across the United States...
ORTHOPAEDIC SPECIALISTS Newsletter Signup
Weekly ACL Injury Pearl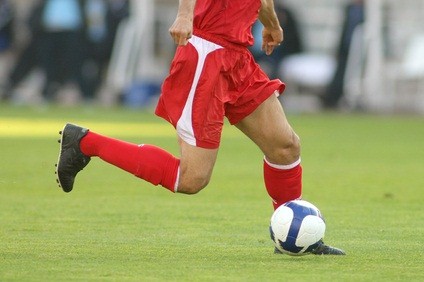 A hot topic in ACL research involves which is a more superior operation: double bundle ACL reconstructions versus the single bundle ACL. In the April 2014 Journal of Bone and Joint Surgery Drs. Starman et al. reported on this topic in the "What's New in Sports Medicine" section of the journal. They stated that there is no current evidence to support one procedure over the other.
The latest on ACL Injury from louisville orthopedic...
Supported Organizations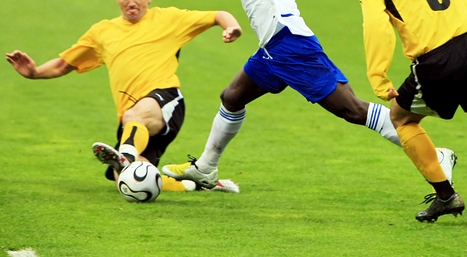 Derby City Dynamite Football
South Oldham High School
Dr. Grossfeld is also a Clinical Professor at University of Louisville....