Orthopaedic Specialists has a conveniently located orthopedic & sports medicine office in Louisville, Kentucky.
St. Matthews-Area Office Location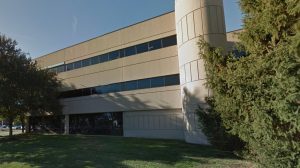 Orthopaedic Specialists is conveniently located in the East Office Park by Baptist East Hospital at 4001 Kresge Way in Louisville, Kentucky, 40207. Our office is on the 3rd floor in Suite 330. There is a large parking lot with plenty of accessible parking spaces. To book an appointment, please call 502-212-2663, or get directions to the office.