Dr-Iosbani-Alberteris-orthopedic-medicine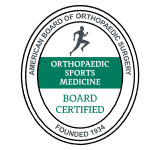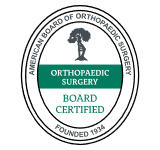 Top Doctor

Weekly ACL Injury Pearl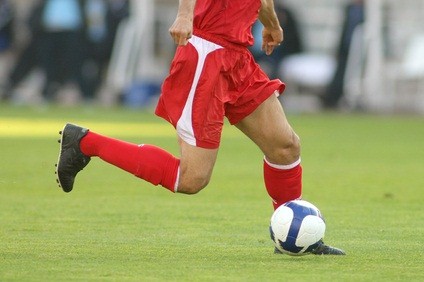 A hot topic in ACL research involves which is a more superior operation: double bundle ACL reconstructions versus the single bundle ACL. In the April 2014 Journal of Bone and Joint Surgery Drs. Starman et al. reported on this topic in the "What's New in Sports Medicine" section of the journal. They stated that there is no current evidence to support one procedure over the other.
The latest on ACL Injury from louisville orthopedic...
Supported Organizations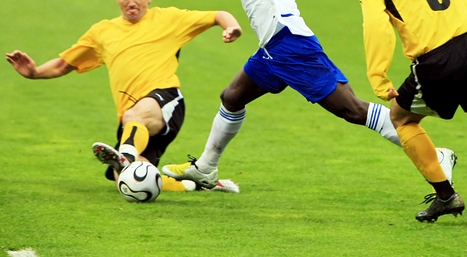 Indiana University Southeast
Louisville Ballet
South Oldham Sports Teams
Spalding University
More on sports medicine from louisville orthopedic...