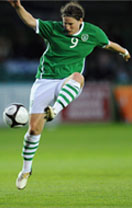 Dr. Stacie Grossfeld is a highly regarded orthopedic surgeon known for her exceptional patient care. Her practice thrives because she combines her expertise, compassion, and innovative approaches to treat her patients.
Dr. Grossfeld has earned a strong reputation through her extensive experience and unwavering dedication to her patients. She doesn't work alone; she has a skilled team, including physician assistants Bess Fley, PA-C, and Angel Porter, PA-C, who play pivotal roles in delivering excellent care. Additionally, Orthopaedic Specialist has an exceptional support team that works tirelessly to ensure a positive patient experience.
Their orthopedic practice encompasses a wide range of specialties, including sports medicine, general orthopedics, injection therapy, and ortho biologics. She is particularly renowned for her expertise in sports-related injuries, working with athletes of all levels, from professionals to weekend enthusiasts.
Dr. Grossfeld, Bess Fley, PA-C and Angel Porter, PA-C  are committed to keeping their patients active and free from pain, regardless of their age or activity level. Beyond Dr. Grossfeld's clinical work, she is deeply involved in educating the next generation of doctors as a clinical professor in the Department of Orthopaedic Surgery at the University of Louisville. She stays up-to-date with the latest advancements in her field to provide the best possible care.
What truly sets Dr. Grossfeld, Bess Fley, PA-C and Angel Porter, PA-C practice apart is their patient-centered approach. They invest the time to thoroughly assess each patient's condition, develop personalized treatment plans, and maintains open communication throughout the recovery process. Their unwavering dedication to their patients' well-being has earned them an excellent reputation and numerous testimonials from satisfied individuals.
In summary, Dr. Stacie Grossfeld's orthopedic practice is characterized by her expertise, commitment to medical education, and patient-centered care. She is a trusted and respected figure in the field of orthopedics, offering high-quality solutions for patients seeking orthopedic care.
Louisville Orthopedic Patient Education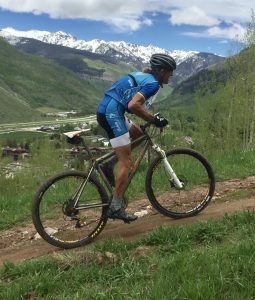 2017 Business of the Year Award