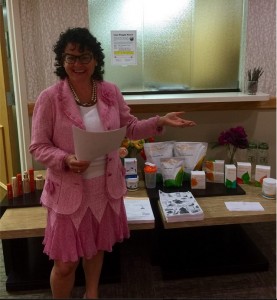 Louisville orthopedic surgeon and sports medicine physician Dr. Stacie Grossfeld MD has been appointed to the Board of Directors for the YMCA at Norton Commons' in Louisville, Kentucky. While serving on the board, Dr. Grossfeld is excited to support the YMCA's mission of building healthy and strong children, families and communities.
Dr. Grossfeld, an orthopedic surgeon and sports medicine physician in private practice at Orthopaedic Specialists in Louisville, Kentucky, also serves as an Assistant Clinical Professor at the University of Louisville (U of L).
In addition to her recent appointment on the YMCA Board of Directors, Dr. Grossfeld also serves as a board member of the Louisville Sports Commission (LSC), where she has played an instrumental role in developing the Health and Wellness Committee.
Dr. Grossfeld's commitment to health and wellness is evident in all aspects of her life. Most recently she launched a weight loss program for her patients as a way to reduce pain and improve health.  As part of this effort, Dr. Grossfeld's patients are eligible to receive a free 2-week YMCA membership which includes one free hour of coaching session to get started.
When she is not busy practicing medicine or serving as a team physician to a variety of area programs, Dr. Grossfeld enjoys playing USTA tennis, cycling, and working out at the Louisville YMCA at Norton Commons where she participates in spin classes.
Founded in 1853, the YMCA of Greater Louisville was the 10th YMCA in the United States. Now with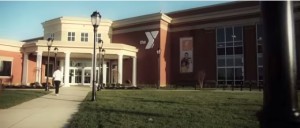 more than a dozen branch locations in the Greater Louisville-area, the organization is the biggest provider of before and after school care in the state of Kentucky.
For more information about Dr. Grossfeld or to make an appointment at Orthopaedic Specialists, call 502-212-2663.