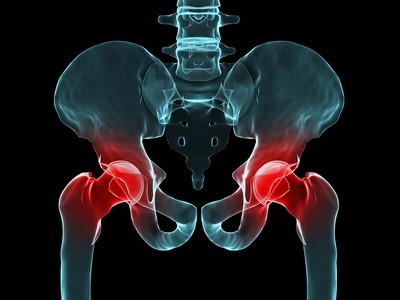 Hip arthroscopy is sometimes recommended to alleviate hip pain for conditions including synovitis, snapping hip syndrome and dysplasia.
Researchers led by Dr. Scott Montgomery and colleagues (2013) looked at trends related to hip arthroscopy between 2004 and 2009. 
Analyzing 3,447 cases of hip arthroscopy, researchers noted that the highest incidence was in the Western United States.
Individuals between 20 and 39 years of age were the most likely to undergo hip arthroscopy with no significant gender differences.  https://www.sciencedirect.com/science/article/pii/S0749806312018427