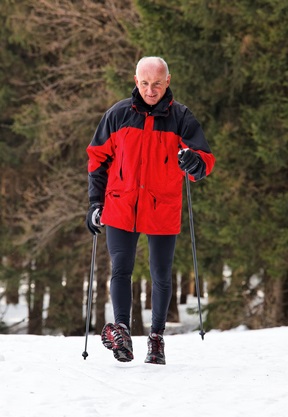 Osteoarthritis is a very painful joint condition that affects an estimated 27 million adults in the U.S. According to the CDC, one in two Americans will experience some type of OA over the course of their life. It is the most common kind of arthritis. Common symptoms of osteoarthritis include weakness, pain, and an inability to fully perform daily activities.
While some people end up having joint replacement surgery to treat osteoarthritis, many are looking to less costly treatment options. This includes intra-articular treatment for osteoarthritis using platelet-rich plasma (PRP) and/or hyaluronan (HA).
An increasing number of researchers are studying the effects of PRP injection and HA injection to treat osteoarthritis. In a controlled lab study at Cornell University led by Dr. Lisa Fortier and colleagues (2013) and published in the American Journal of Sports Medicine, researchers found that PRP injection and HA treatments for osteoarthritis exhibited some measurable benefits, resulting in a decrease in cartilage catabolism or breakdown.
Further, the researchers also found that PRP injection resulted in other positive outcomes including an increase in HAS-2 expression in synoviocytes and an increase in cartilage synthetic activity (compared to HA). Based on these findings, the researchers concluded that PRP injection may be a beneficial treatment option for use in OA joints to reduce pain and regulate the disease.
This research confirms other orthopedic medical findings from our orthopedic medicine blog.