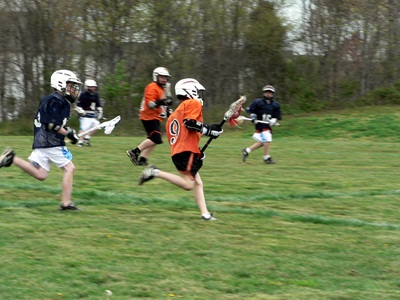 The National Federation of State High School Associations (NFHS) issued new rules for Boys Lacrosse to  increase safety in the game.
Recognizing what is described as a growing concern about the dangers of  concussions, boys lacrosse rules in 2013 have been revised to bolster safety by offering additional guidance about when penalties and even ejections should be called.
In order to further promote the  importance of safety in youth lacrosse, US Lacrosse emphasizes a need for greater enforcement of things like cross checking, illegal body checking, unnecessary roughness, slashing, unsportsmanlike conduct, and checks to the neck or head area.
For specifics on the 2013 rules for boys lacrosse from US Lacrosse, see:  https://files.leagueathletics.com/Text/Documents/7695/40848.pdf