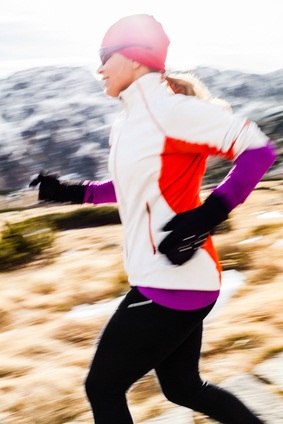 Though articles about running injuries often seem to focus on knee injuries or foot related problems, many runners and other athletes also experience hip pain or a hip injury from running.
If you are suffering from hip pain or a hip injury, learn more about possible hip injuries including Snapping Hip Syndrome, Bursitis in the Hip, Hip Stress Fractures and Piriformis Syndrome in Dr. Grossfeld's sports medicine blog.
For orthopedic medical care or more information about Dr. Grossfeld and her orthopedic medical practice Orthopaedic Specialists, go online to Orthopaedic Specialists in Louisville Kentucky or call 502-212-2663.