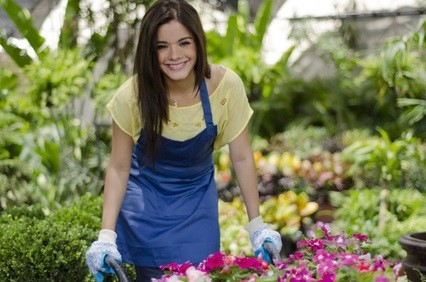 Knee Replacement Surgery or Hip Surgery for Osteoarthritis Treatment. Researchers led by Sankar (2013) and colleagues and published in Osteoarthritis and Cartilage look at return to work after knee or hip replacement surgery to treat osteoarthritis.
Noting that hip and knee replacement surgeries are increasingly common among younger people, researchers looked at data to examine return to work rates following surgery as part of osteoarthritis treatment.
Researchers found that individuals with total hip replacement surgery tended to return to work earlier than that undergoing total knee replacement surgery. Workplace activity limitations were typically associated with lower rates of pain and fewer functional limitations.
Perhaps most importantly, the majority of study participants experienced a reduction in workplace limitations after surgery for osteoarthritis treatment.